MEITONG Architectural
GRCA MEMBER
GRC Manufacturer: Premix GRC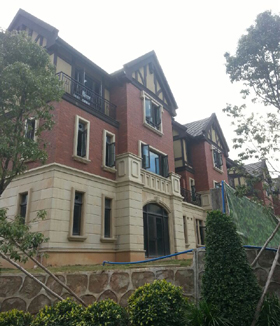 Baoli
MEITONG ARCHITECTURAL DECORATIVE ENGINEERING CO. LTD
No.1 Xianliao Industry Zone
Jinxian Road
Lishui Town
Nanhai District
FOSHAN
Guangdong
528241
PEOPLE'S REPUBLIC OF CHINA

Mr Yan Luo
+86 757 85123088
www.meitongjc.com
meitongjc@163.com
MEITONG Architectural Decorative Engineering Co.,Ltd (Brand of Xincheng Group) was established in 2008, which is a leading manufacturer of constructional materials in Foshan, China.
MEITONG are specializing in GRC materials, imitation sand stones, EPS decorative moldings, cameo, mural, grit stone flower pot,and FRP materials. All MEITONG's product is use nature stone paint and have certificate of completed inspection.
Their friendly,knowledgeable and professional team is more than happy to provide an obligation free drawing design and quote accordingly at your convenience. With MEITONG's experience and expertise they can provide on-site solutions and alternatives to ensure the best possible outcome for your project. They are also warmly welcome you to provide them with your own design for customized products.
Should any of the items be of interest to you, please let MEITONG know. They will be glad to give you their most competitive quotations upon receipt of your detailed requirements.
Zhongxin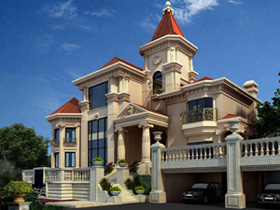 Biguiyuan