Guangxi Qinglong Chemical
GRCA MEMBER
GRC Manufacturer: Sprayed GRC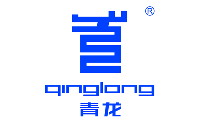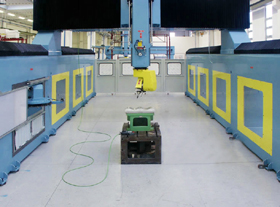 GUANGXI QINGLONG CHEMICAL BUILDING MATERIALS CO LTD
Funan Road
Huaqiao Economic Park
Long´an District
NANNING CITY
Guangxi Province
532700
PEOPLE'S REPUBLIC OF CHINA

Mr Dungqing Song
+86 760 88728723
www.qinglong.com.cn
sale@qinglong.com.cn
Guangxi Qinglong Chemical Building Materials Co. Ltd, established in 1997, is a comprehensive manufacturer of GFRC, GFRP and GRFG products.
Qinglong could manage the whole set of service including detailed design, development, manufacture and installation, with its over 30 outstanding designers, 10 experienced tooling engineers and over 300 workers, several 5D cravers help to manage complex products.
Qinglong not only has 8 plants and over 10 offices around China and abroad including Malaysia and Singapore, but also has more than 20 Patents with all the production processes strictly following the ISO9001 and ISO14001 requirements.
All of this helps Qinglong to undertake some showpiece projects in China, and in the international market.